STM Components is a company division of designs, engineering and manufacturing of components for the automotive and railways sector.
The machined parts are manufactured by processes of turning, milling, stamping and welding.
The plastic components are made primarily of molding processes and applications range from control panels, inside the train, to car systems as transmission system, alternators or small engines support, used by major manufacturing companies of world.
As components supplier, we operate globally in Automotive sector, working closely with leading global players in the production of complex system. (Tier 1 suppliers)
STM produce high-engineering products by turning, milling, stamping and welding, designed by the customer or, alternatively by in-house technical office.
The analysis of each design details performed by a technical staff of engineers and technicians made it possible program the CNC equipments (computerized numerical control) in order to obtain a sampling. Therefore, after a double-checking quality control the production series can start.
In this way the company can guarantee a very high quality standard of production and free-defects products.In fact, the numerical control equipments allow STM to deliver products extremely complex and with a range of tolerances of 0.001, roughness Ra 0.2 µm and a range of manufacturing from 1mm to 2000mm.
The technical office is composed of more than ten engineers and several software are used to design and analyze the customer's drawing such as Tekla Structures and Cad-Cam. In fact once the drawings are received the engineers analyze each design detail in order to industrialize the production.
The technical office of STM is the place where your products come to life. These can be projected by customer's drawing or from the internal projecting and design. In fact, STM is able to offer customized solutions based on specific customer requirements.
The machinery installed in recent years allows STM, with the help of 75 employees, to ensure large quantities of supplies.
On the basis of what STM is capable of acting as partners to the large global players of the automotive sector.
Here in a nutshell, the fleet:
Bench CNC plasma and flame cutting;
CNC machining centers Pallettizable
CNC Milling
Groups and welding presses
CNC spot welders
CNC punching
Grinding
Nibbling CNC
Lathes
CNC lathes
Dual-head engine lathes
Multi-spindle automatic lathes
Presses for plastic injection
Control system readable
Dimensional control system
Profile projectors
Pendulum
Microscope
Durometer
Roughness
Profilometer
Roundness measurement instruments
Surface plates
Digital calipers and micrometers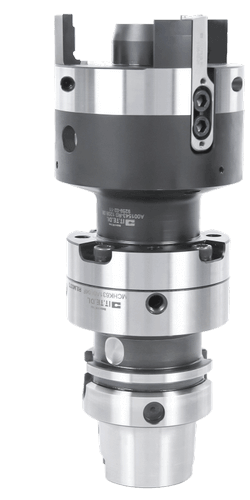 Decades of experience and advanced technology equipment allow STM to produce highly complex components in terms of tolerances and design. The extreme attention to details and materials ensures the satisfaction of customer needs and requirements.
Since decades the company is supplier of several railway company around europe.
Thanks to the decades of experience and the high technological level of the installed equipments, STM is able to satisfy the diversified customers needs and requirements.
In fact, the numerical control equipments allow STM to deliver products extremely complex and with a range of tollerance of 1 micron, wrinkledness RA02 and a range of manufacturing from 1mm to 2000mm.
Quality is one of the pillars of STM and, in fact, the quality control is performed within a "temperature controlled laboratory". Then trough several tools as rotondimeter, profilometer, 3D control system and several tools ensures accurates measurements so as to deliver best products.
The final applications of our products range from scoreboards on the trains, to shaft systems for cars, alternators and small powers, used by main manufacturers in the world.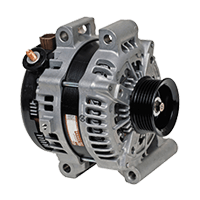 Alternators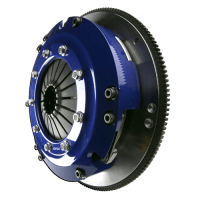 Transmission Systems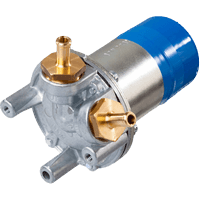 Pumps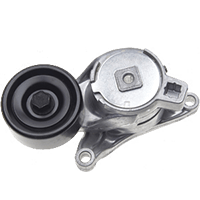 Tensioning Systems